Bighorn Gulch
Moriah Hills Properties
ESCAPE
You need to get away from time to time.
We have the perfect place to retreat.
Welcome to the Bunkhouse!
The Gulch sits on the South Fork of the John Day River. An 1880s chuck wagon greets you as you pull into the driveway. As you wind down into the Gulch you will see why the John Day River territory is such a beautiful place.Rest. Retreat. Explore. Enjoy.
Thanks for staying with us!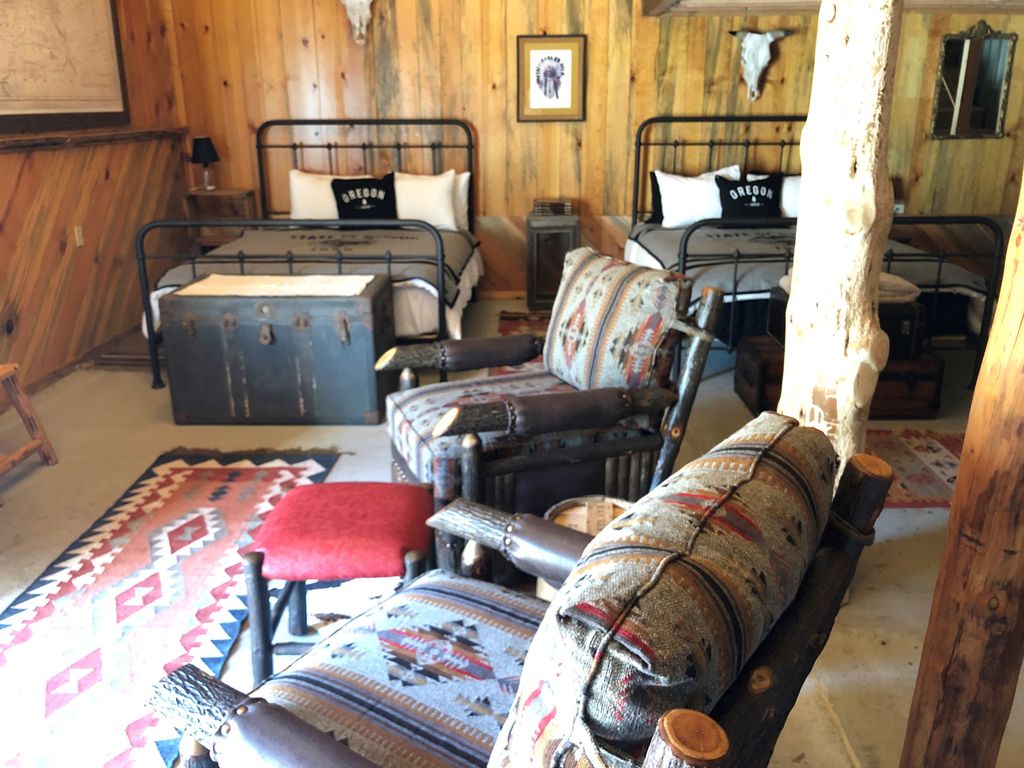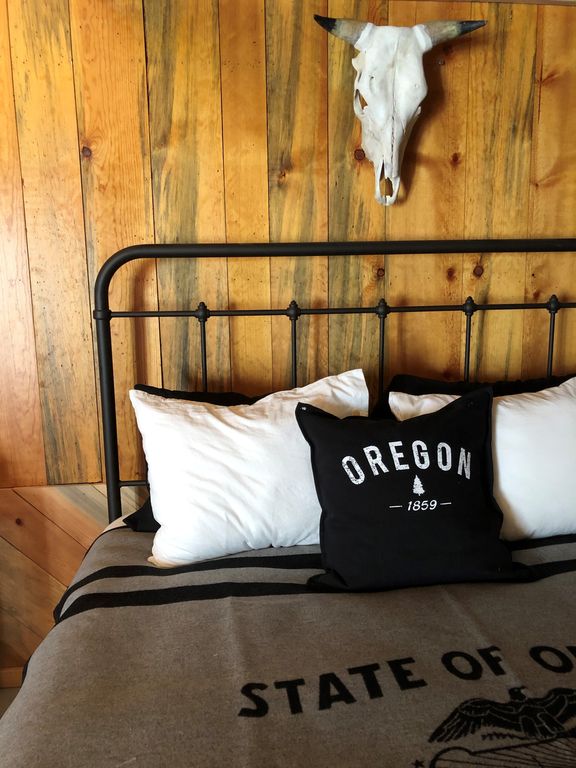 What Are You Waiting For?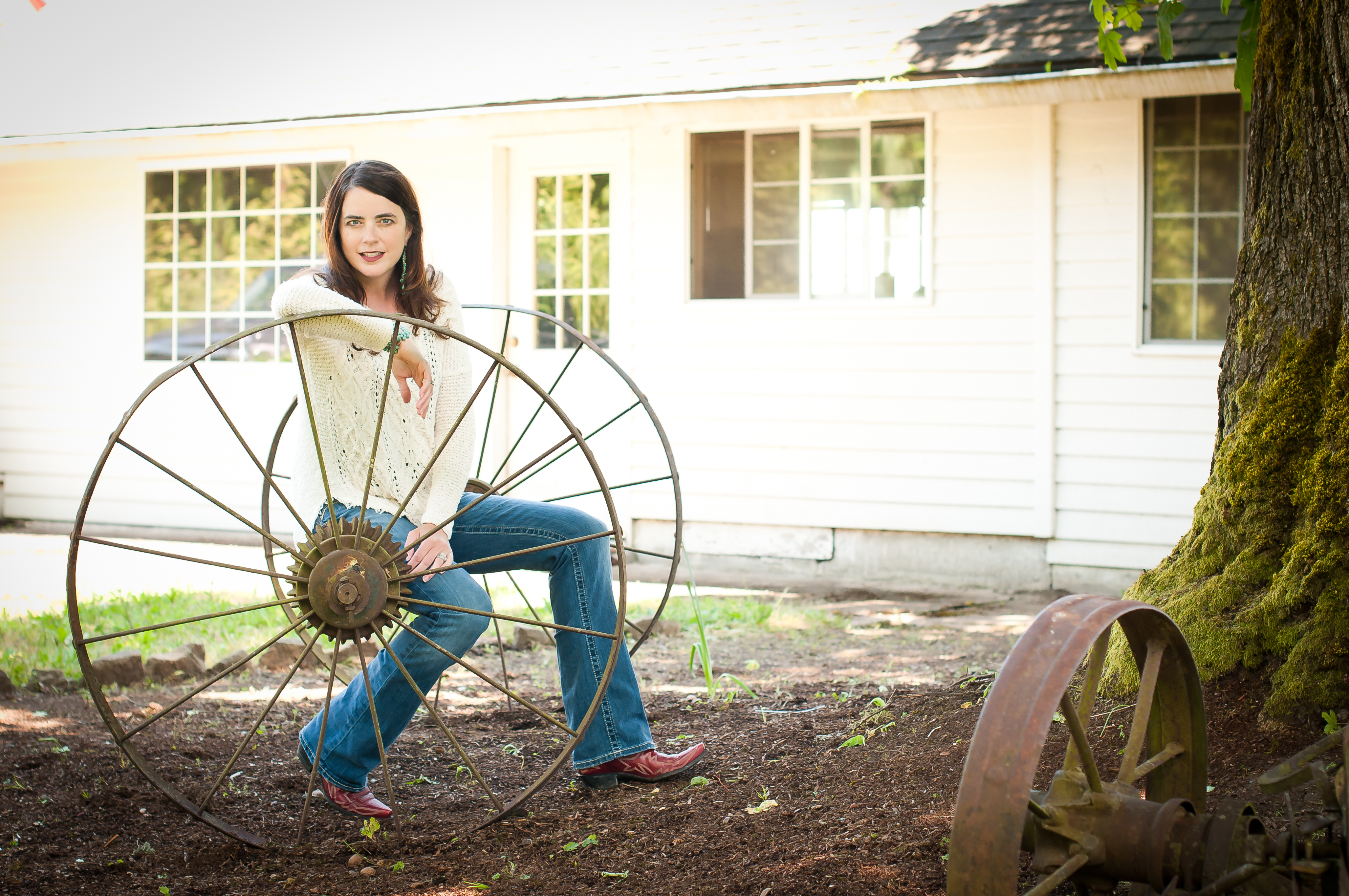 Kimmee Auxier is a girl who loves dirt!
I enjoy harvesting hazelnuts and getting fresh eggs from our chickens here in the Willamette Valley.
Eastern Oregon is home to my grass fed, grass finished beef co. and the beauty of Oregon never ceases to amaze me!
Looking forward to having you stay with us at one of our homes on the property at Moriah Hills.
Blessings Abound!
Welcome to the John Day River Territory!
The Painted Hills, the scenic John Day River Valley, and the charming town of Dayville will surround you as you escape from the fast pace of your daily life.
Contact us!
We're here to help. We want your stay to be as amazing as possible so don't hesitate to ask questions or make suggestions. Communication is the key to setting expectations and helping us meet your needs for your stay.
Do you have any questions??